Becoming the Change You Want to See
Racial Sobriety® is witnessing ourselves and others, that our thinking, feeling, and acting reflects our commitment to seeing each person as a member of the same human family. Racial Sobriety requires self-awareness that examines our prejudices with another's racial caste in society. We achieve Racial Sobriety by ridding ourselves of the stinking thinking of racism, which frees us from racial dysfunction in our interactions with others in the human family.
The Institute for Recovery from Racisms® is an organization dedicated to promoting Racial Sobriety®. The Institute is made up of more than 200 Certified Facilitators in 20 states and three countries. The Institute's services include workshops, facilitators' training, and designing programs for various educational, civic, religious, and corporate organizations.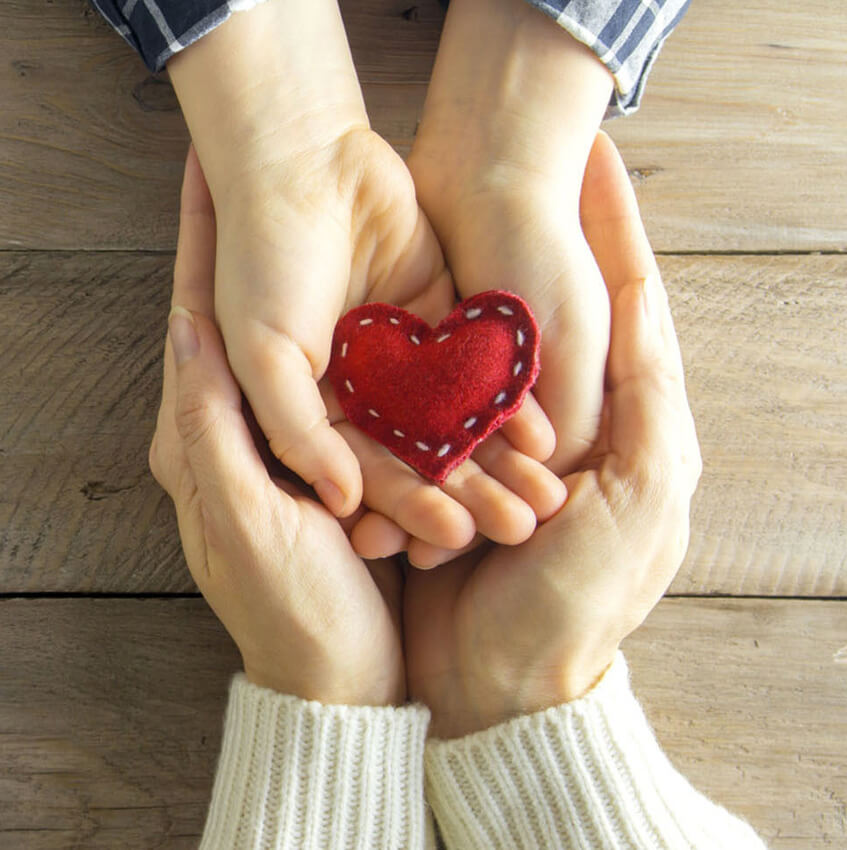 Special Presentations to Particular Audiences
All services include the following considerations:
– Assessment to determine the need and the best approach
– Design a meaningful experience to meet your group wherever they are on their journey.
– Develop a goal and outcome statement with the sponsor
– Implement the program event, the processes and facilitate new learnings
– Evaluate throughout the planning process, during and after the program
Calendar for Certified Facilitator Training
Subscribe to the site by clicking on the link below and get notifications when new training events are announced in your area or Virtually.